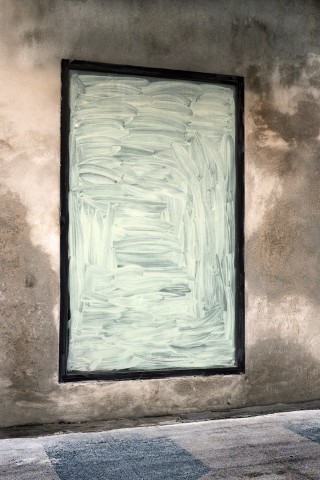 Smoke your last cigarette
Downloads:
Ana was born in Burgos on the same year that Naranjito came to life, the same that the ARCO Art Festival celebrated its first edition, when the autobiography of Luis Buñuel "Mi último suspiro" was edited, when Michael Jackson's "Thriller" hit came out, when Gabriel García Márquez received the Nobel Prize and when Ingrid Bergman and Grace Kelly passed away. After spending fourteen years in a religious school run by nuns and with a powerful need to cross the walls of Burgos, she made her move to Segovia to study Advertising and Public Relations. The same year in which she completed her degree she received her very first camera. After a couple of months she moved to Madrid. And there, in the jungle, between work and more work, that photo hobby was born, little by little, in her own space, in her own expression and extension of her eyes and fingers. She has contributed for publications such as Neo2, Lamono, Gutenberg and Ling and her work has been published in magazines from Argentina, USA, Israel, Canada, Malaysia, Australia, Brasil, Germany, Poland and England. Currently she's combining her photographic work with other personal tasks and with a new artistic side: collages and illustration.
More wallpapers by Ana Himes: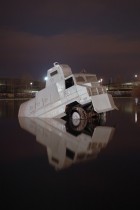 iPhone
iPhone 4
Dries me out
Ana Himes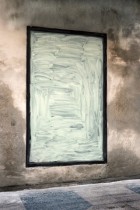 iPhone
iPhone 4
Smoke your last…
Ana Himes
Other wallpapers you might like: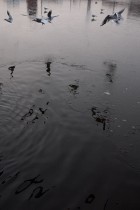 iPhone
iPhone 4
Amstelriver
Sophie Eekman, Foto...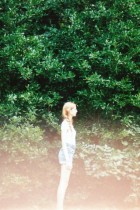 iPhone
iPhone 4
Cammie
Mary Robinson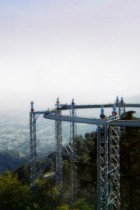 iPhone
iPhone 4
iPad
Tibidabo
Eva Morell