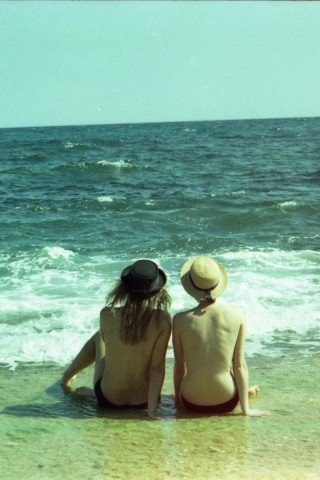 Smells Like Summer
Downloads:
Celia always knew there was nowhere to stay still. Fleeing is her amusement and demise, after capturing those simple moments that in her life, become tinted by the extraordinaire. The shadow of the unknown is daunted by the eternal images coming from the antique cameras she so lovingly uses. Stupid is the world before her eyes, immortalized in a beautiful cluster of colorful spots.
More wallpapers by Celia Gómez de Villavedón Pedrosa: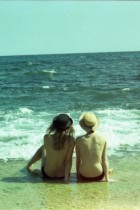 iPhone
iPhone 4
iPad
Smells Like Summer
Celia Gómez de Vil...
Other wallpapers you might like: