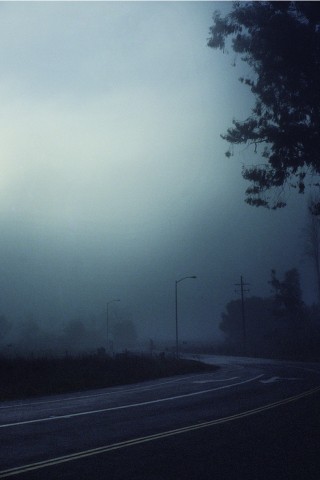 California
Downloads:
Originally from a peninsula called Macau, Flora spent her adolescence in Montreal, Canada. After university and years of wandering, she moved to New York City. In 2009, she was named by PDN as one of 30 photographers to watch for in 2009. Flora's work has appeared in W magazine, I-D, Dazed and Confused, Spex Magazine, Jalouse, Nylon, French Vogue and other publications in Europe and Asia. She collaborates frequently with musicians, working with them in in both UK and the states. Her most recent project was with Arcade Fire. Flora is currently spending her time between New York and London.
More wallpapers by Flora Hanitijo:
iPhone
iPhone 4
California
Flora Hanitijo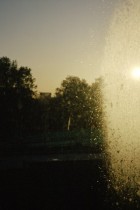 iPhone
iPhone 4
London
Flora Hanitijo
Other wallpapers you might like: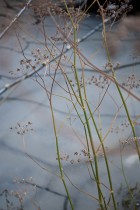 iPhone
iPhone 4
Amstelfrozen
Sophie Eekman, Foto...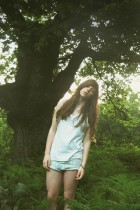 iPhone
iPhone 4
iPad
Everybody But Me #2
Coco Capitán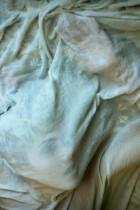 iPhone
iPhone 4
iPad
Kidnapping An Heiress
Lucía Gómez Meca