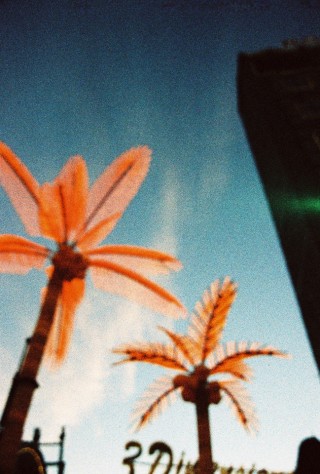 Palm Trees
Downloads:
Multidisciplinary artist and writer residing in Brooklyn. Even though the biggest part of his work is based on analog photography, he likes using any medium available to communicate with a world that sometimes understands, sometimes does not. Photos, collages, videos, poems, music or drawings are some of his most common medium for his art shows. His work had been shown widely in countries like Finland, Spain, United States or Portugal and published in Vice mag, Dogway, Uno, Kingping, 7capas, Lamono or Bliss amongst others.
More wallpapers by Iván Rodríguez:
Other wallpapers you might like: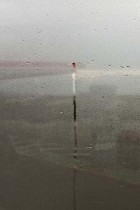 iPhone
iPhone 4
iPad
La Ribera #04
Sandra Claret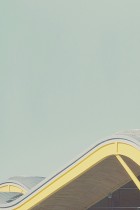 iPhone
iPhone 4
Barajas
MissHedwig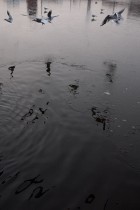 iPhone
iPhone 4
Amstelriver
Sophie Eekman, Foto...