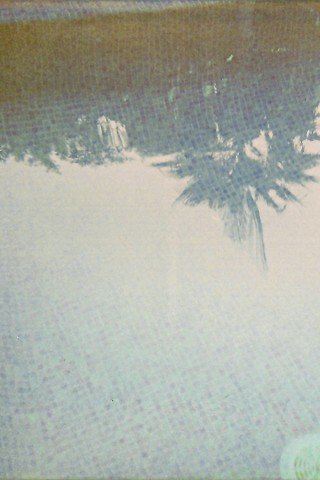 Pool
Downloads:
Eva was born in 1982 in Granada. She has studied journalism, but soon she realized that what really interested her was graphic design, publishing and photography, so she went to Barcelona to specialize in the Pompeu Fabra and Elisava design schools. There she spent the last four years working, and also began to develop in the world of photography, working with young professionals in various projects.
More wallpapers by Eva Morell:
Other wallpapers you might like: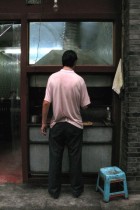 iPhone
iPhone 4
iPad
Beijing Express
Ana Bolivar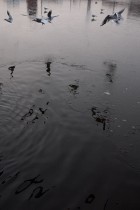 iPhone
iPhone 4
Amstelriver
Sophie Eekman, Foto...