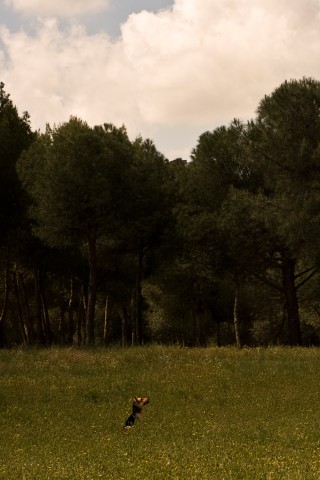 The Dog
Downloads:
I must confess that I am in love with Laura Doñate's work. Even if she had been taking pictures for only one month, even if she was doing it with just a disposable camera, I would still consider her a very special photographer. But this is obviously not the case, and luckily many other people have seen and appreciated what emerges from the images of this Murcia-born living in Amsterdam. She started her career at Vanidad magazine as an editor and photographer, to end up focusing on graphic design. This led her to work for many important creative agencies in Madrid, Praga and Amsterdam. She has always kept her relationship with photographie apart from her professional career, because she is seeking to show in pictures her own intimate point of view, unperverted for any commercial activity. Of her résumé as a photographer we must highlight her having been offered a Photoespaña grant, as well as her having participated in a photographie workshop with Germany-born Elger Esser and the prestigious photographer Duane Michaels, or her having collaborated with Wad, Vanidad and Blank magazines. We should specially point out her ability to capture in her pictures moments that go unnoticed for most people. At the moment she is developing a project for a book on the Mar Menor. (Written by María López Iglesias)
More wallpapers by Laura Doñate: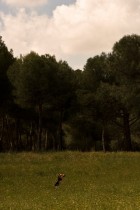 iPhone
iPhone 4
The Dog
Laura Doñate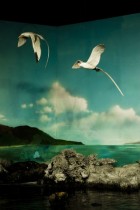 iPhone
iPhone 4
The Birds
Laura Doñate
Other wallpapers you might like: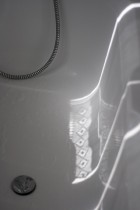 iPhone
iPhone 4
iPad
Monday Morning Sun
Sophie Eekman, Foto...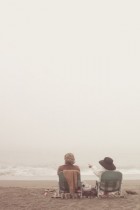 iPhone
iPhone 4
iPad
One Day In Bodega Bay…
Les Mineres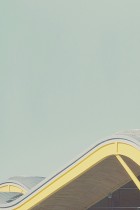 iPhone
iPhone 4
Barajas
MissHedwig