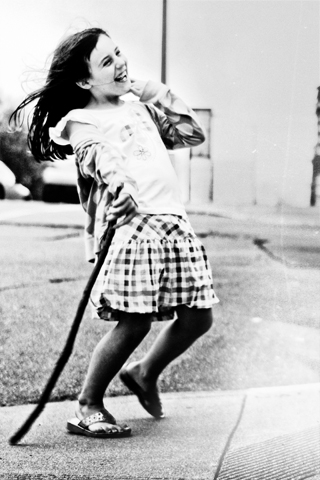 Salt
Downloads:
I'm sick of hearing how every ones picture tells a story. I want mine to tell a novel, a big ass novel the size of 5 bricks. I aim to make your hair stand up, your mouth go dry, or your cock fall out. Shock and awe. Gritty and pretty. Urban emotional beautiful trash. Your mundane life, captured by my camera, and turned into "art". don't worry, i'm not pretentious, but you may think i am. You hopefully may grow a new kind of appreciation for anything you once never recognized from my pictures. I like people in my pictures. You won't find many flowers. I like to take something shitty and transform it into something beautiful. And likewise it's just as fun taking something pretty and urbanizing that fucker with some grit and dirt and and applying the important ingredient of character. I like photos at night. I like motion. I like anything deemed non-traditional yet retaining an element of something YOU can relate to from YOUR life… whoever you are.
More wallpapers by Ryan Ward: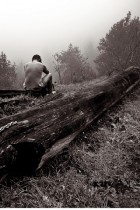 iPhone
iPhone 4
iPad
At 20 years of age…
Ryan Ward
Other wallpapers you might like: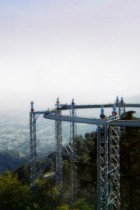 iPhone
iPhone 4
iPad
Tibidabo
Eva Morell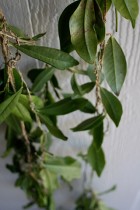 iPhone
iPhone 4
iPad
Wedding Tree
Sophie Eekman, Foto...